'MADNESS-It's like gravity. All it takes is a little push'. Madness is that what took place when bots combined with soccer and passion.Fully packed stadiums and chilled emotions were all compressed into a small room of Vikramshila on that day.Bots clashing for a ball, rolling and tripping,bots getting damaged on the verge of winning,bots getting pushed out of the arena.These were the things that happened in the Robosoccer event organised by the Technology Robotix Society on 1st September,2019.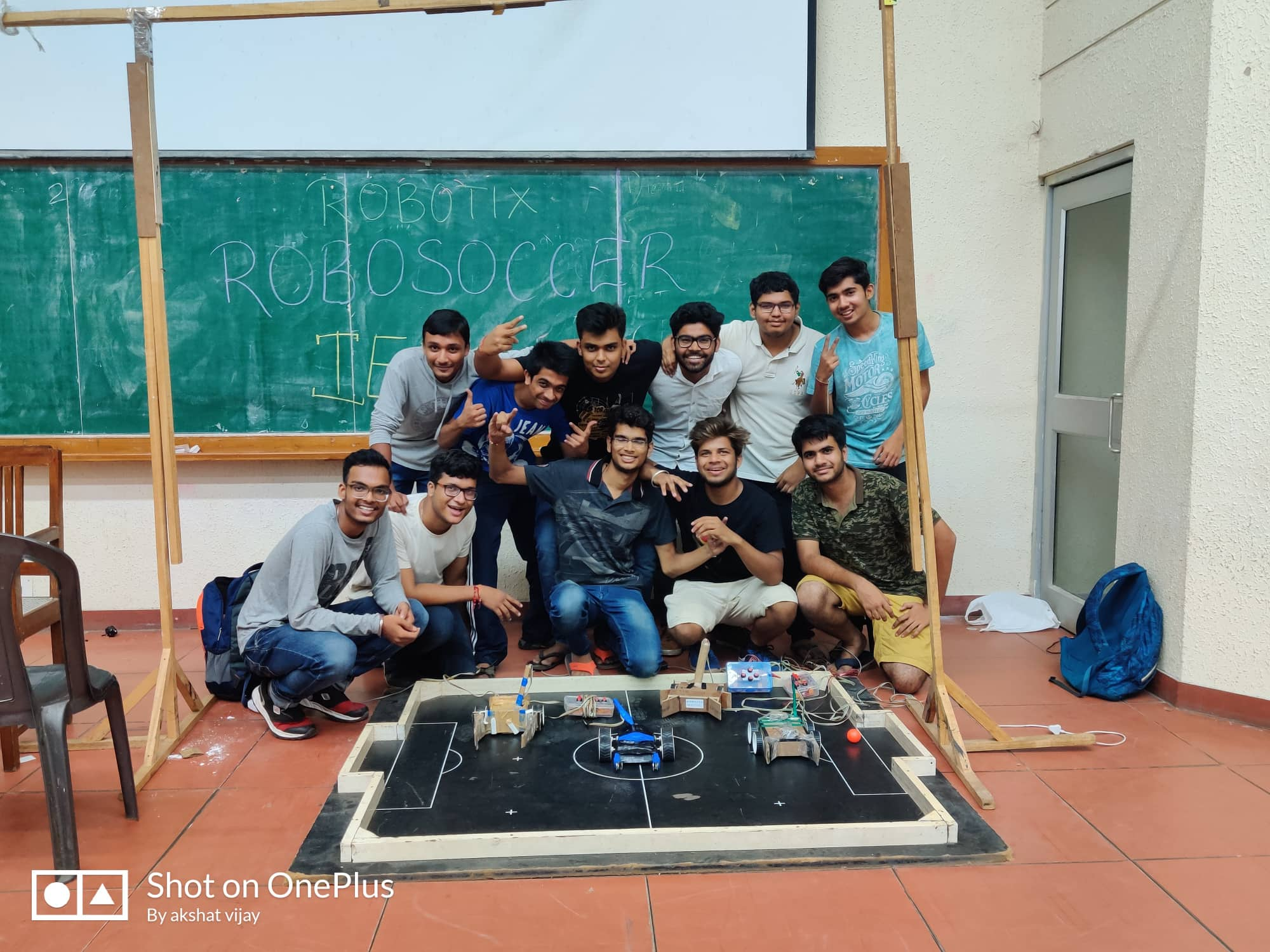 The freshers were given a great opportunity to enter into the world of robotics by this event. It's the first major technical event for freshers. They were required to make manually controlled bots which had to compete in a small arena for a golf ball. One had to use DPDT or Relay circuit to build their bots. Both of these circuits were taught to the freshers during KRAIG101 held earlier and they were taught to build their bots during hands on session few days before the event. There were certain rules to be followed. Each team had to comprise of three members. Only one was allowed to control the bot and one other had to take care of the wires. There were restrictions on the design of chassis. One could use a maximum of four motors and include a kicker and flipper within the given dimensions. Every match was three minutes long with halves of 1.5 minutes each. Matches were first played on a league basis and knock out basis in further rounds.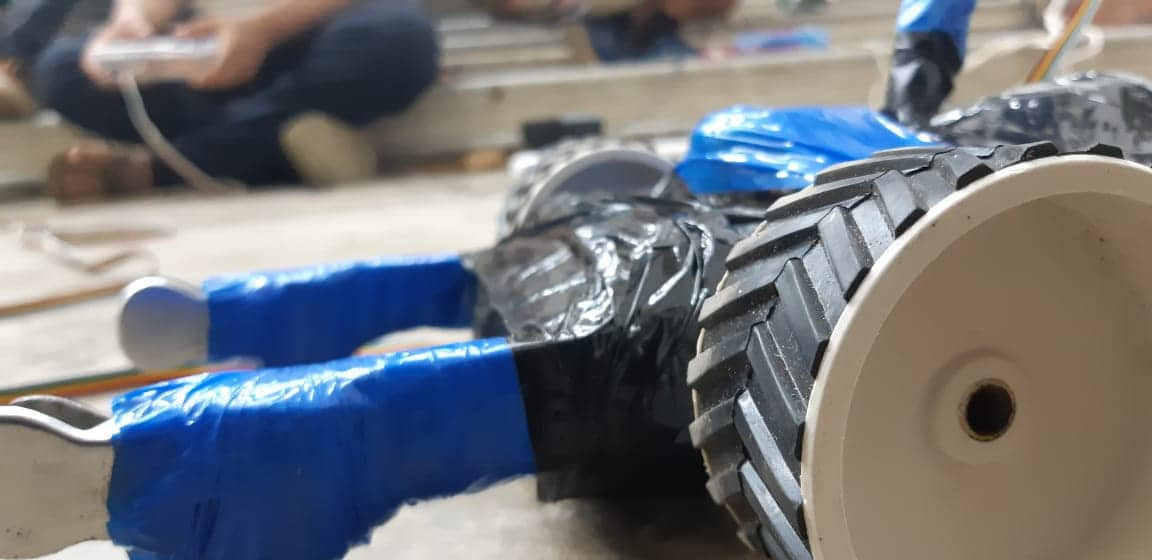 One could experience all sorts of sights during the event. Some matches were won by a margin of 15 goals while some were so close that they had to go to extra time. Crowd cheering for every great move or great save, teammates giving instructions to each other, small bots using all sorts of strategies to compensate for their smaller size; all presented a great experience for every one. The participants advancing to next rounds showed that only the ones with perfect combination of hand-eye coordination and strategy prevailed. Finally after cut throat competition,the winner was Team RAPTORS and the runner ups were Team CHITTI and Team DESTROYER. They were given exciting gifts and cash prizes.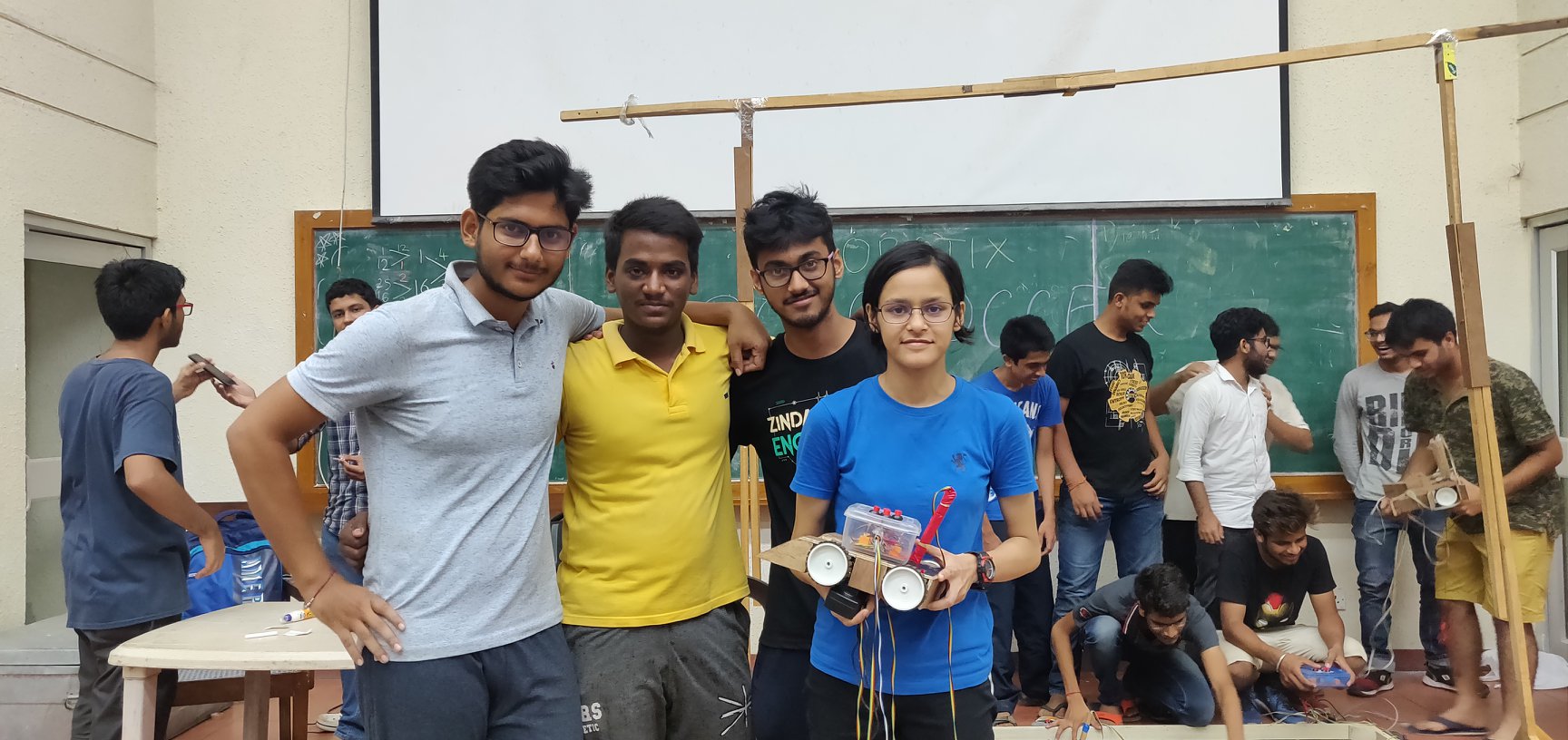 One of the key features of this year's Robosoccer competition was that it was live-telecasted on the official Facebook page of the Technology Robotix Society. The participants were so eager to show off their bot and their skills that a lot of them told their parents to switch on the live video to show them how they're playing and to get a feel of how things are done here at IIT Kharagpur. The matches began getting so interesting and unpredictable towards the end and the participants' tempo was so high that even the Sub Heads and the Heads of TRS who were present there started feeling nostalgic about their own Robosoccer competition which they had participated in during their fresher year.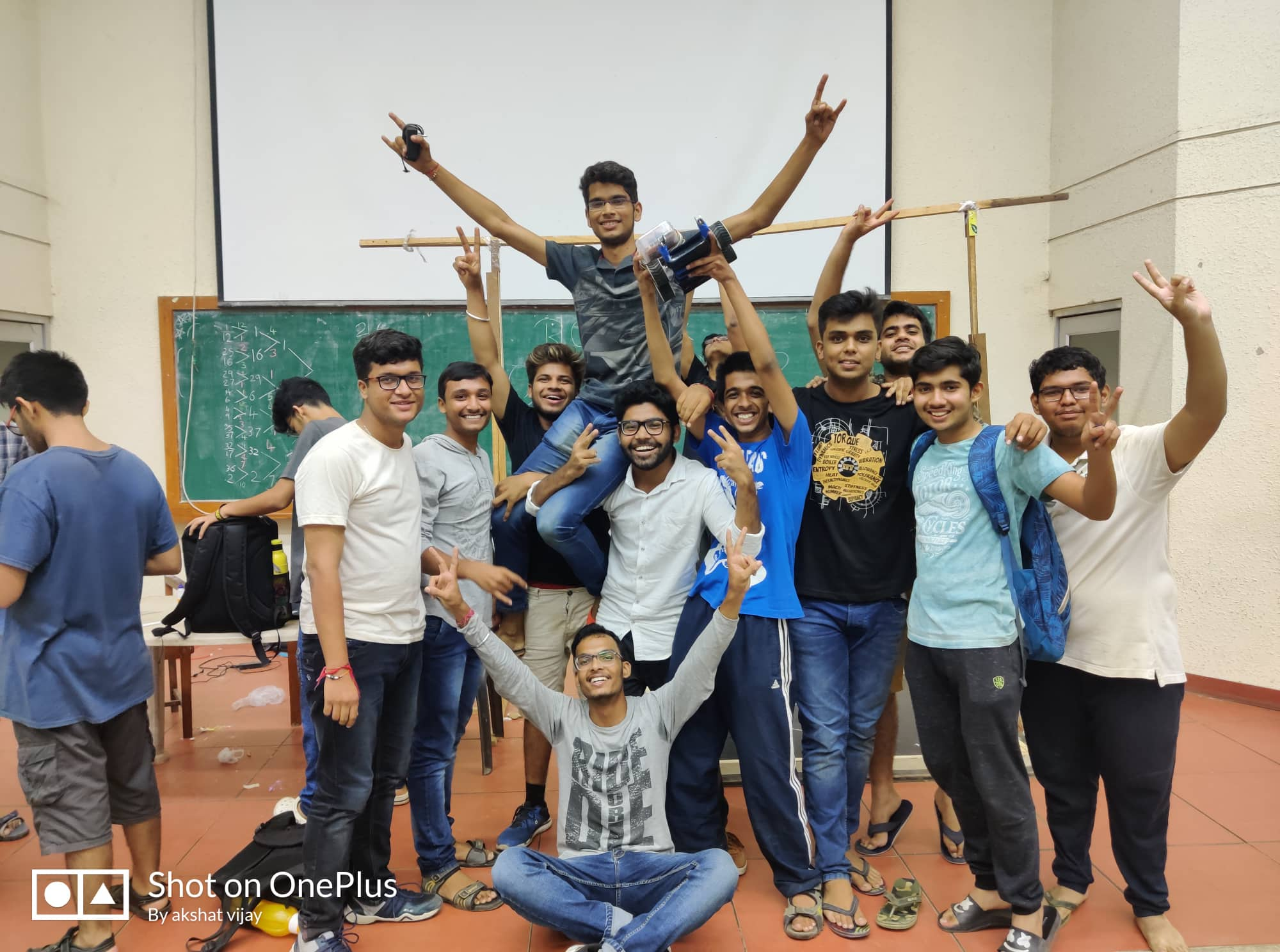 A lot of teams won, a lot of them lost, but what's more important is what the participants took back home from this event. From learning the technicalities of the robot, to mastering it's control on the arena; from making their own first bot to helping others debug their bots; from trying their best to win the competition, to cheering others to try harder; it was an overall fun and learning experience in its true sense. The event wouldn't have been possible without the efforts of the Sub Heads and the new members of the Technology Robotix Society.
Cheers to them and to the participants!